Keiko Takahashi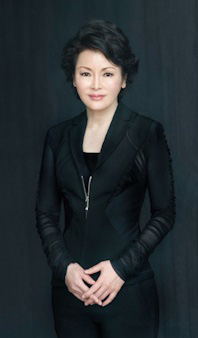 Keiko Takahashi has introduced the Study of the Soul as the path whereby we can live in this world as eternal souls, and has been guiding many individuals who are living their lives radiating the essence of their souls.
This Month's Poem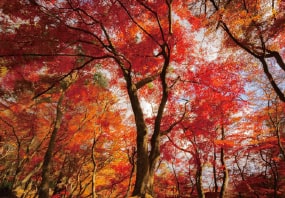 September / October 2020
<read more>
Words of the Month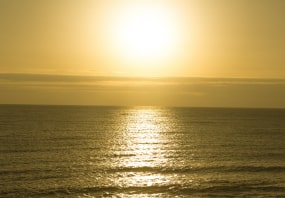 September 2020
<read more>
Compass of the Times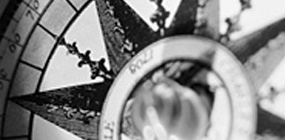 Sepbember 2020
To Find the Path
<read more>
Lecture and Gathering Archive
The Gatherings are open to the public; non-members are welcome to attend.
<read more>
New Book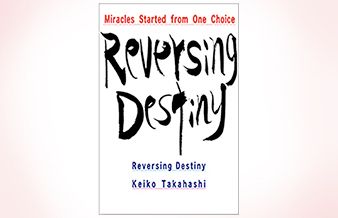 Reversing Destiny
Miracles started from one choice
Books and Recorded Lectures
Learning from recorded lectures together with the writings of Keiko Takahashi is one of the most important methods of learning among the many studies prepared in GLA. So that the Study of the Soul is not to be taken as knowledge, but to be crystallized as one's perspective and way of life, it is important for us to walk the path of learning constantly.